Walmart, Target, Kohl's Admit: It's All E-commerce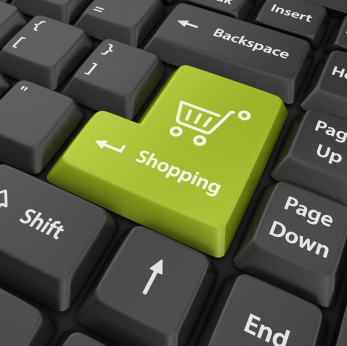 The Associated Press has a look today at how Target, Kohl's and others are joining Walmart in establishing digital labs in Silicon Valley.
Why? Well, according to the article:
"The explosion of people using smartphones to shop has pushed stores to move faster. U.S. consumers are now spending more than half of their time on retailers' websites using their smartphones and tablets, according to the National Retail Federation, a retail trade group."
Or, as I've been saying for some time, it's all e-commerce (as well as in my podcast episodes "It's All E-commerce" and "E-commerce? Retail? It's Just Shopping".
As it happens, MIT Technology Review has gotten onboard (in an article titled, of all things, "It's All E-commerce Now"), noting:
"Getting into data, analytics, or mobile isn't even a decision anymore, so we should stop calling it e-commerce and call it just commerce, or maybe pervasive commerce," says Chris Fletcher, a research director at Gartner who works with retailers. "It's happening and you have to deal with it. But companies are just getting used to the idea that it's all one experience."
I gave a presentation at the beginning of this year that explores this trend in more detail, which you can check out here:
And, of course, if you're interested in learning more about the future of e-commerce and marketing via the social, local, mobile web, register to receive a special report I've produced in conjunction with hotel marketing firm Vizergy, "Digital Hotel Marketing in a Multiscreen World." While it's targeted specifically at hotel and resort marketers, the lessons apply to just about any business. You can get your free copy of the report here.
You might also enjoy some of our past coverage of the social, local, mobile web and what it means for your business, including: