Why We Need to Use Digital to Listen (Thinks Out Loud Episode 290)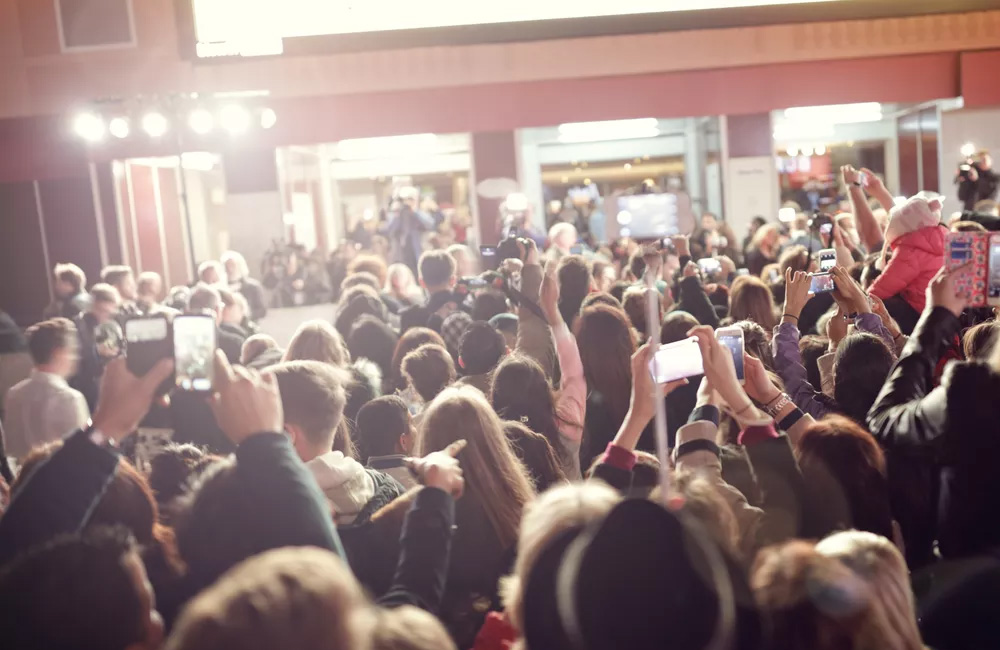 Podcast: Play in new window | Download
Subscribe: RSS
---
Why We Need to Use Digital to Listen (Thinks Out Loud Episode 290) – Headlines and Show Notes
If you're like me, you're probably confused, angry, and sad at the moment. With the killing of George Floyd, the subsequent protests and riots, Covid-19, and recession all happening, it's a challenging time for everyone right now. Business concerns seem trivial compared with these much larger challenges we face.
At the same time, it's important to do what you can for your community. And digital provides some opportunities to make small, positive steps. One of its greatest strengths: its utility as a listening tool. And listening is probably the first, most important thing we all need to do right now.
This episode of Thinks Out Loud looks at why we need to use digital to listen. And how, maybe, if we listen, we might be able to make some positive changes in the lives of our customers — and more importantly — our communities.
Relevant Links — Why We Need to Use Digital to Listen (Thinks Out Loud Episode 290)
Thinks Out Loud is sponsored by SoloSegment: SoloSegment increases large-enterprise, B2B website conversion with easy-to-install software that automatically connects website visitors to the content they need to see to achieve their goals. SoloSegment does this using anonymous data and machine learning ensuring privacy compliance, addressing the many anonymous visitors, and improving the efficiency of marketing teams. Visit SoloSegment.com.
Subscribe to Thinks Out Loud
Contact information for the podcast: podcast@timpeter.com
Past Insights from Tim Peter Thinks
You might also want to check out these slides I had the pleasure of presenting recently about the key trends shaping marketing in the next year. Here are the slides for your reference:
Technical Details for Thinks Out Loud
Recorded using a Heil PR-40 Dynamic Studio Recording Mic
and a Focusrite Scarlett 4i4 (3rd Gen) USB Audio Interface
into Logic Pro X
for the Mac.
Running time: 12m 56s
You can subscribe to Thinks Out Loud in iTunes, the Google Play Store, via our dedicated podcast RSS feed (or sign up for our free newsletter). You can also download/listen to the podcast here on Thinks using the player at the top of this page.