How Can You Succeed at Digital Marketing Next Year? 17 Great Posts Offer Answers
Looking to drive results for your business? Click here to learn more.
---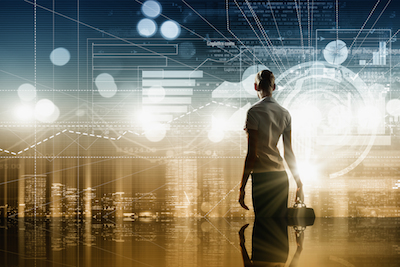 Are you starting to get ready for next year? Not sure what you need to ensure success in your digital marketing? Well, these 17 great posts can help you succeed at digital marketing next year. Enjoy:
If you want learn even more about how your customers' changing behavior shapes e-commerce and marketing, be sure and register to receive a special report I've produced in conjunction with hotel marketing firm Vizergy, "Digital Hotel Marketing in a Multiscreen World." While it's targeted specifically at hotel and resort marketers, the lessons apply to just about any business. You can get your free copy of the report here.
You can also check out these slides and video from my recent webinar, "Digital Marketing Directions: Three Key Trends Driving Your Marketing Next Year":
Finally, you might enjoy some of these past posts from Thinks to help you build your e-commerce strategy and your digital success: