E-commerce? Retail? It's Just Shopping: Thinks Out Loud Episode 38
Podcast: Play in new window | Download
Subscribe: RSS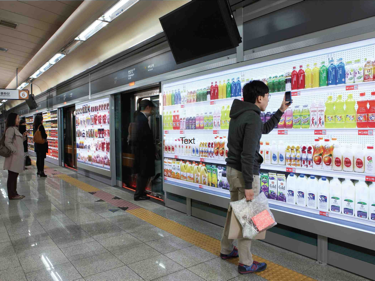 E-commerce? Retail? It's Just Shopping Headlines
As promised in the podcast, you can register to receive a free copy of my special report, "Digital Hotel Marketing in a Multiscreen World," produced in conjunction with Vizergy, here. While it's targeted to the hospitality industry specifically, most of the lessons apply across verticals.
And, here are the webinar slides from a few months back:
As well as the video:
Contact information for the podcast: podcast@timpeter.com
Technical details: Recorded using a Shure SM57 microphone

through a Mackie Onyx Blackjack USB recording interface
into Logic Express 9
for the Mac.
Running time: 13m 26s
You can subscribe to Thinks Out Loud in iTunes [iTunes link], subscribe via our dedicated podcast RSS feed (or better yet, given that Google has now killed Reader, sign up for our free newsletter). You can also download/listen to the podcast here on Thinks using the player below: