Worried About a Recession Next Year? Here's How Marketers Can Cope (Thinks Out Loud Episode 264)
Podcast: Play in new window | Download
Subscribe: RSS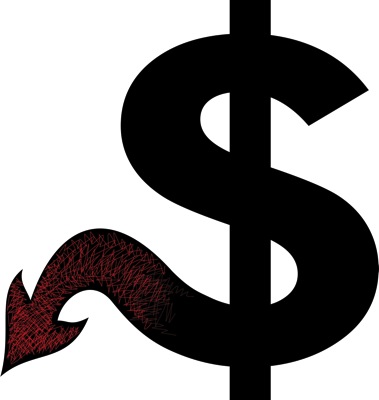 There's an old joke that says if you laid all the economists in the world end-to-end, they wouldn't reach a conclusion. That seems entirely appropriate given the current reporting on the odds of — or against — a recession next year. Just check out the variety of (educated, mind you) opinions from an array of economists listed in the show notes below.
But here's the thing. Whether there's a recession or not isn't important. How you react, how you make your marketing work, in good times and bad is what separates the great marketers from the merely average.
Whether you're worried about a recession or not, the latest episode of Thinks Out Loud looks at what you can do in a down economy to ensure your business succeeds. And what's even better is these tips work during good times too.
Want to learn more? Here are the show notes for you:
Relevant Links — Worried About a Recession Next Year? Here's How Marketers Can Cope (Thinks Out Loud Episode 264):
Subscribe to Thinks Out Loud
Contact information for the podcast: podcast@timpeter.com
Past Insights from Tim Peter Thinks
You might also want to check out these slides I had the pleasure of presenting recently about the key trends shaping marketing in the next year. Here are the slides for your reference:
Technical Details for Thinks Out Loud
Recorded using a Heil PR-40 Dynamic Studio Recording Mic
and a Focusrite Scarlett 4i4 (3rd Gen) USB Audio Interface
into Logic Pro X
for the Mac.
Running time: 16m 22s
You can subscribe to Thinks Out Loud in iTunes, the Google Play Store, via our dedicated podcast RSS feed (or sign up for our free newsletter). You can also download/listen to the podcast here on Thinks using the player at the top of this page.