What Do Customers Do? Thinks Out Loud Episode 87
Podcast: Play in new window | Download
Subscribe: RSS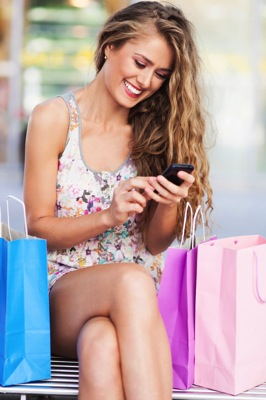 What Do Customers Do? Headlines and Show Notes
As a reminder, you can participate in my next webinar, called Digital Marketing Directions: Key Trends Driving Your Marketing Next Year, on Tuesday, September 16, 2014. You can read all the details here. And you can view the slides from my most recent talk here:
Contact information for the podcast: podcast@timpeter.com
Technical details: Recorded using an Audio-Technica AT2035 studio condenser microphone
through a Mackie Onyx Blackjack USB recording interface
into Logic Express 9
for the Mac.
Running time: 18m 20s
You can subscribe to Thinks Out Loud in iTunes [iTunes link], subscribe via our dedicated podcast RSS feed (or better yet, given that Google has now killed Reader, sign up for our free newsletter). You can also download/listen to the podcast here on Thinks using the player below: