How Big Will Mobile Be? (Travel Tuesday)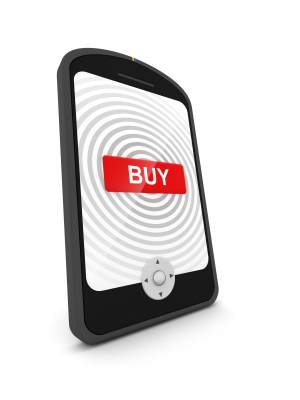 First of all, no one really knows how big mobile's going to be, of course. To quote Dr. Who, "I can't tell you the future; I just work there." But there's no doubt mobile's going to be big. Like, huge big.
What makes me think that? Well, check out this week's Travel Tuesday post over on TravelStuff and see for yourself. If you've got the time, you'll be glad you did.
Interested in more? Sign up for our free newsletter and get more information on how to build your social, local, mobile marketing strategy. And, if you've got a minute, you might enjoy some past coverage of mobile, including: