The Lost Art of Value Adds in Marketing (Thinks Out Loud Episode 277)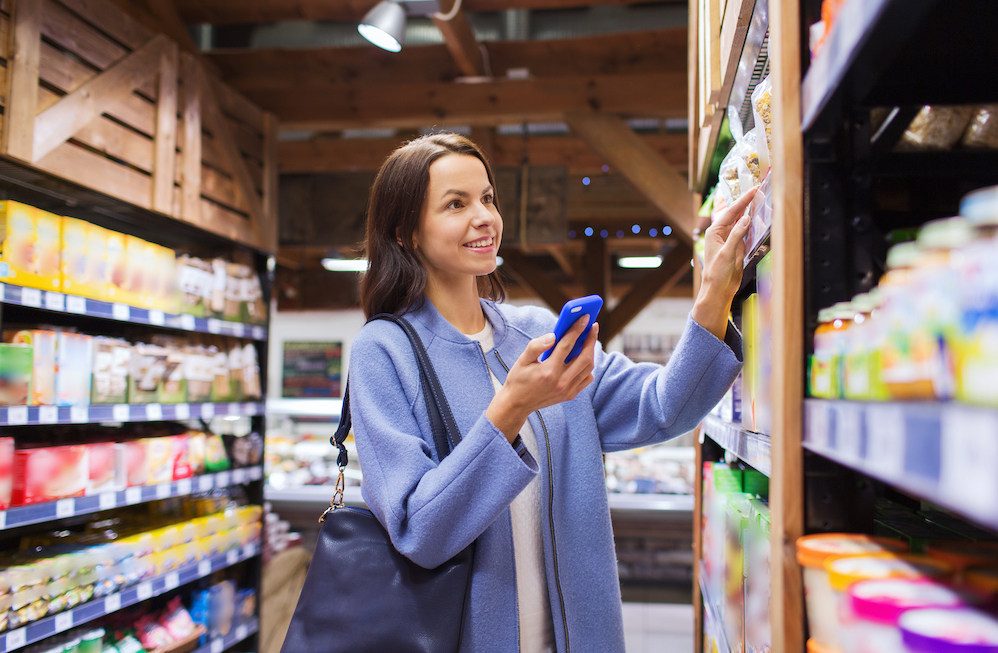 Podcast: Play in new window | Download
Subscribe: RSS
Whether it's the threat of novel coronavirus COVID-19, election uncertainty, or just general malaise, the economy seems to be on uncertain footing at the moment. Which may lead you to think you should cut prices to drive sales. Except, as we've discussed before, that's a terrible idea. Instead of cutting prices, we've long recommended you practice the lost art of value adds in your marketing. Why? Well that's the subject of this week's episode of Thinks Out Loud.
In this episode, Tim Peter talks about why cutting prices is like running a race you can't win, the connection between prices and customer value, and how you can use value adds to set your company up for success when business is tough — or, for that matter, when it's going great too.
Want to learn more? Here are the show notes for you:
The Lost Art of Value Adds in Marketing (Thinks Out Loud Episode 277) — Relevant Links
Subscribe to Thinks Out Loud
Contact information for the podcast: podcast@timpeter.com
Past Insights from Tim Peter Thinks
You might also want to check out these slides I had the pleasure of presenting recently about the key trends shaping marketing in the next year. Here are the slides for your reference:
Technical Details for Thinks Out Loud
Recorded using a Heil PR-40 Dynamic Studio Recording Mic
and a Focusrite Scarlett 4i4 (3rd Gen) USB Audio Interface
into Logic Pro X
for the Mac.
Running time: 14m 05s
You can subscribe to Thinks Out Loud in iTunes, the Google Play Store, via our dedicated podcast RSS feed (or sign up for our free newsletter). You can also download/listen to the podcast here on Thinks using the player at the top of this page.