Streamlining Sales and Marketing with Mobile – Thinks Out Loud Episode 43
Podcast: Play in new window | Download
Subscribe: RSS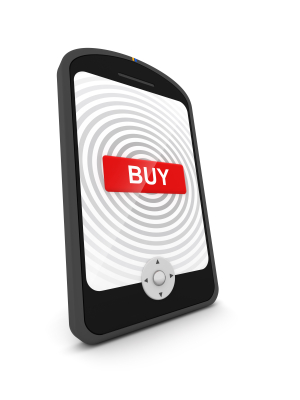 Streamlining E-commerce with Mobile Headlines
You can also register to receive a free copy of my special report, "Digital Hotel Marketing in a Multiscreen World," produced in conjunction with Vizergy, here. While it's targeted to the hospitality industry specifically, most of the lessons apply across verticals.
And, as promised, here's the video of those Microsoft concepts for you to check out:
Contact information for the podcast: podcast@timpeter.com
Technical details: Recorded using a Shure SM57 microphone

through a Mackie Onyx Blackjack USB recording interface
into Logic Express 9
for the Mac.
Running time: 17m 52s
You can subscribe to Thinks Out Loud in iTunes [iTunes link], subscribe via our dedicated podcast RSS feed (or better yet, given that Google has now killed Reader, sign up for our free newsletter). You can also download/listen to the podcast here on Thinks using the player below: