4+ Outstanding E-commerce Insights to Kick Off Your Week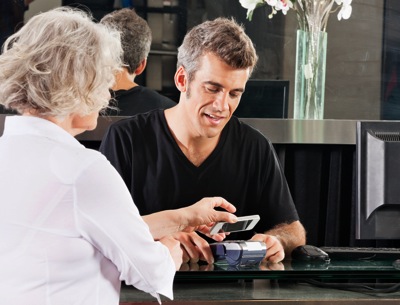 We're in the thick of the holiday shopping season, so it's unlikely you're making many changes to your site. But the data you're gathering now about customer behavior on your sites and in your stores will provide you excellent insights into how to improve those experiences once your development freeze ends. And continuing to improve your customers' experience remains important.
Next year will undoubtedly be a huge year for e-commerce and mobile commerce as customers increasingly expect to accomplish their goals on any device, in any location, at any time. To help set you up for success in this rapidly changing space, I've rounded up the following 4+ outstanding e-commerce insights. Check 'em out and see how you can apply the lessons in your business.
Want to learn more? Then check out these 9 Outstanding Marketing Posts to Warm Up Your Weekend: E-commerce Link Digest from our regular E-commerce Link Digest series, and these 10 Exceptional Marketing and E-commerce Essays: The Top Posts from November, too.
You might also want to check out some of our past coverage of the e-commerce, mobile commerce, and digital marketing overall, including:
Plus, don't miss these slides and video from my recent webinar, "Digital Marketing Directions: Three Key Trends Driving Your Marketing Next Year":
Finally, if you want to learn even more about how customers changing behavior shapes e-commerce and marketing, be sure an register to receive a special report I've produced in conjunction with hotel marketing firm Vizergy, "Digital Hotel Marketing in a Multiscreen World." While it's targeted specifically at hotel and resort marketers, the lessons apply to just about any business. You can get your free copy of the report here.