Digital Gatekeepers and the Death of Organic Traffic (Thinks Out Loud Episode 247)
Podcast: Play in new window | Download
Subscribe: RSS
Looking to drive results for your business? Click here to learn more.
---
Digital Gatekeepers and the Death of Organic Traffic (Thinks Out Loud Episode 247) – Headlines and Show Notes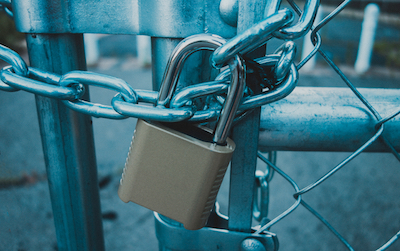 Does your company rely on organic traffic — whether from search, social, or something else — to drive your business? Well, I'm afraid I've got some bad news for you. Google, Facebook, Amazon, Apple, and the other major gatekeepers in your industry are working towards the death of organic traffic.
Fortunately, the latest episode of Thinks Out Loud offers some good news too: What you can do about it for your brand and business.
Want to learn more? Here are the show notes for you:
Subscribe to Thinks Out Loud
Contact information for the podcast: podcast@timpeter.com
Past Insights from Tim Peter Thinks
You might also want to check out these slides I had the pleasure of presenting recently about the key trends shaping marketing in the next year. Here are the slides for your reference:
Technical Details for Thinks Out Loud
Recorded using a Heil PR40 Dynamic Microphone through a Cloud Microphones CL-1 Cloudlifter Mic Activator and a Mackie Onyx Blackjack USB recording interface
into Logic Pro X
for the Mac.
Running time: 17m 40s
You can subscribe to Thinks Out Loud in iTunes [iTunes link], the Google Play Store, via our dedicated podcast RSS feed )(or sign up for our free newsletter). You can also download/listen to the podcast here on Thinks using the player at the top of this page.