Will "Cyber Monday" give way to "Mobile Monday?" 7 tips to consider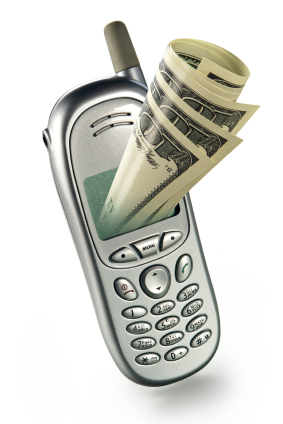 I've been asking for a while whether mobile's the right choice for your business going forward (spoiler alert: it is). Here's another example: New data from mobile website provider Usablenet,
"…found that retailers with both mobile sites and apps saw traffic increase at a higher rate from 2011 to 2012 (117 percent) than retailers with mobile sites only (98 percent)…"
Additionally, the company saw :
Average increase of mobile site traffic, 2012 over 2011: 98 percent
Average increase of mobile page views, 2012 over 2011: 74 percent
Mobile isn't a "coming thing." It's here. Now. It's expected that the world will have over 2 billion smartphones in just a couple of years, to add to the billion or so already in place.
How can you get ready? Here are a handful of tips:
And brace yourself for more to come in 2013.
---
If you can help those dealing with the after-effects of Hurricane Sandy, please visit the American Red Cross.
Want to make sure your business makes the most of the local, mobile, social web? thinks helps you understand how to grow your business via the web, every day. Get more than just news. Get understanding. Add thinks to your feed reader today.
And while you're at it, don't forget to follow Tim on Twitter.
Tim Peter & Associates helps companies from startups to the Fortune 500 use the web to reach more customers, more effectively every day. Take a look and see how we can help you.
Technorati Tags: E-commerce, e-commerce, E-commerce strategy, ecommerce, m-commerce, marketing, marketing best practices, mobile